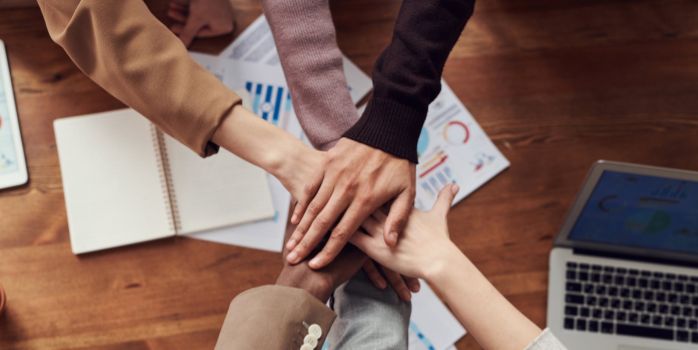 Inasmuch as we are always face-to-face with our monitors reading studies, as radiologists, we also work with other colleagues that help us do our job.
If you're the head of the radiology department, you work with your entire radiology team and the hospital management. If you're the resident or consultant, you have your rad techs, fellow consultants, and the immediate supervisors that you work with.
How can you create a supportive work environment in this challenging time? We asked our guest psychiatrist, Dr. Ralph Ralston Sam, about this. He mentioned that in the work environment, in addition to the culture being a huge factor, there are 3 key things that you must foster to strengthen your team dynamics.