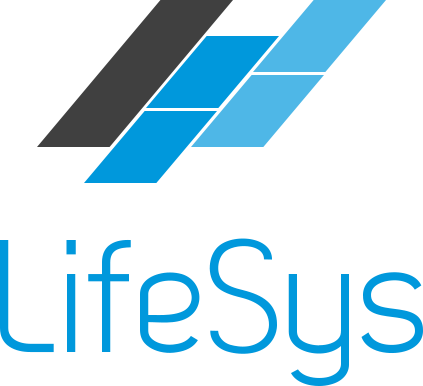 LifeSys RIS PACS is a next-generation radiology solution that allows you to work using your workflow, when and where you need it, while providing significant cost savings.
Unlike other PACS solutions that take multiple months to implement, LifeSys is set up in hours, allowing practitioners to read cases at any time and from any location through a browser, without installing additional client software.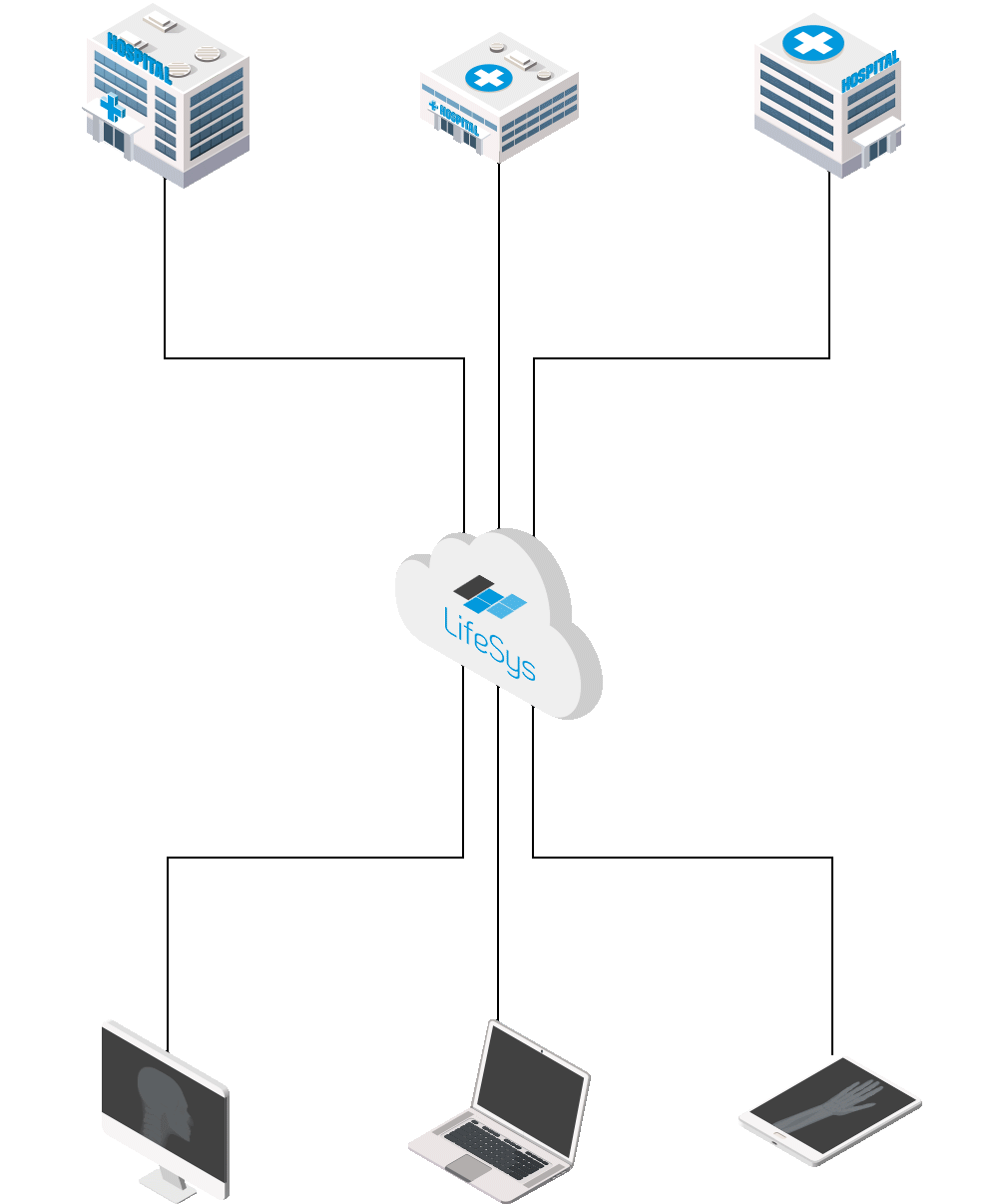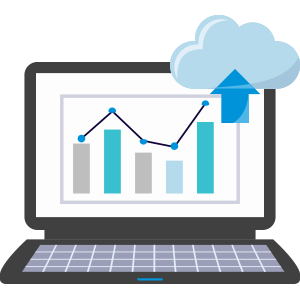 Increase Business
With remote access, you multiply the number of diagnostic studies performed with the same radiologist headcount. The more studies you perform, the more you increase your business.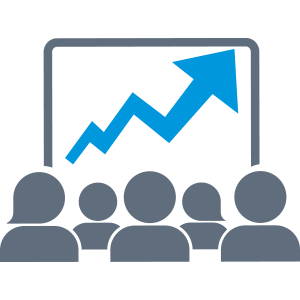 Scale Your Operations
LifeSys is engineered as a hybrid cloud and edge-computing model to save customers' money on hardware, bandwidth, and on-going IT support, making it the most cost-effective enterprise-grade RIS PACS in the market.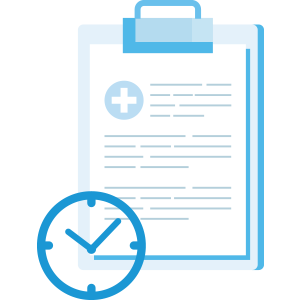 Report Faster
LifeSys RadNav is a guided report writer with built-in Active Templates, an advanced, fully configurable radiology reporting solution with a point-and-click design for consistent and accurate reporting.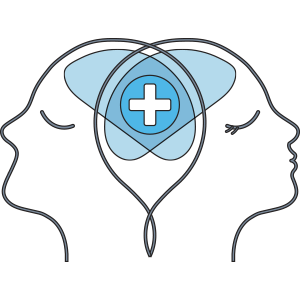 Reduce Patient Anxiety
Patients no longer need extra visits to imaging facilities to collect reports but can receive reports remotely, easing their anxieties while reducing wait times.
Service that Stands Out
We strive towards always providing our clients with the best service possible
"Lifetrack is the missing link in distributed healthcare."
"Lifetrack is revolutionary."
"A very smooth experience

!"

With Lifetrack, it was just a very smooth experience. I'm extremely happy with the service I received, from the training and the setup of the system to the fast and responsive technical support.
Our Partners
We work with the most trusted medical imaging companies and healthcare institutions and investors around the world to enable access to critical healthcare services.