Advanced Medicine Imaging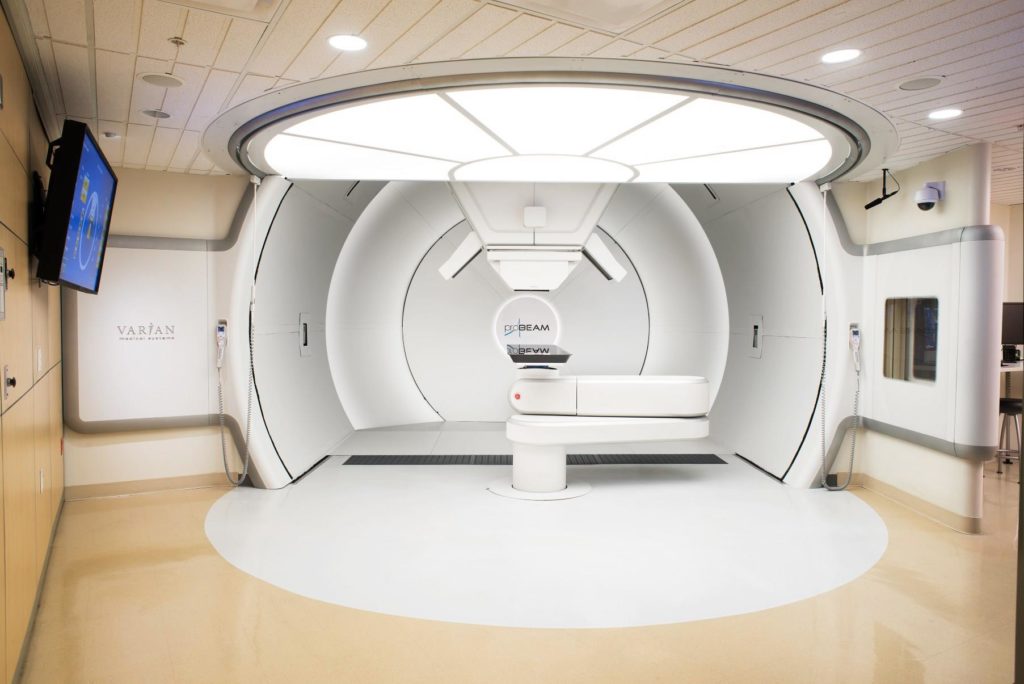 Lifetrack joins other world-class partners of Advanced Medicine Imaging such as Philips Healthcare to provide state-of-the-art treatment to Southeast Asia's cancer patients. Lifetrack has partnered with AMI to provide world-class imaging diagnosis to its patients with its LifeSys RIS/PACS, the first distributed enterprise radiology platform in the market. AMI's medical imaging team is using LifeSys to provide timely diagnosis and to collaborate with remote colleagues, enabling them to achieve the most accurate and comprehensive treatment.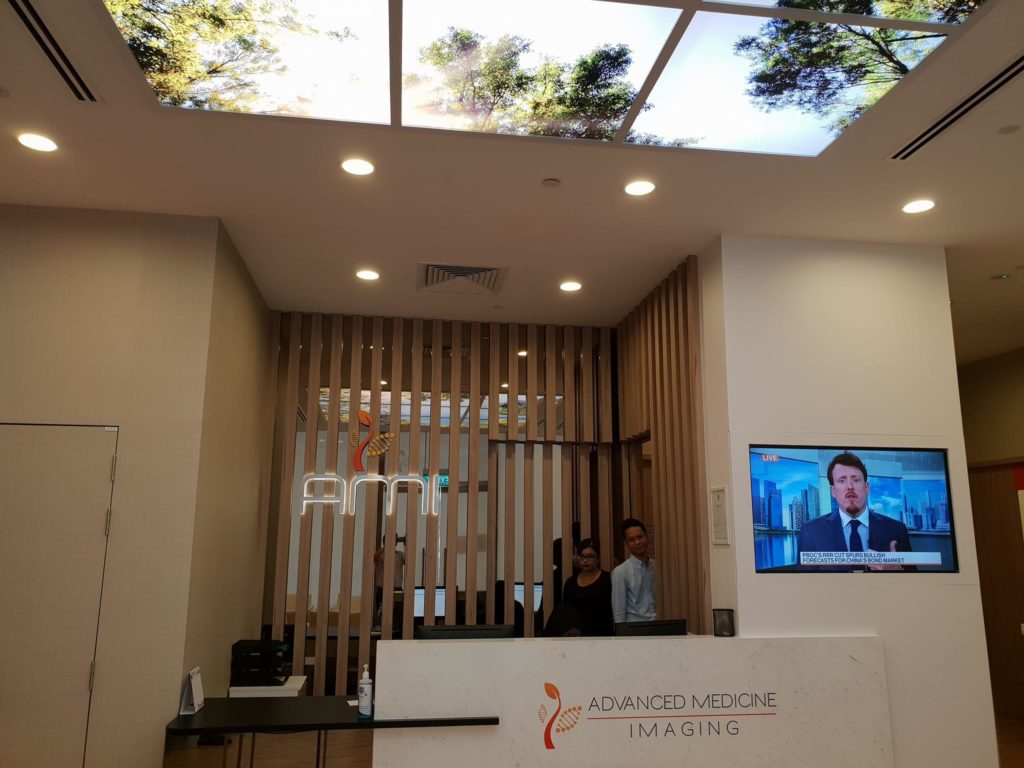 Advanced Medicine Imaging is the latest venture by Dr. S.K. Djeng and his associates, who have a record of success in making cutting edge healthcare technology available in Singapore. Their vision is to use technology for patient care, and provide comprehensive diagnostic and therapeutic services including laboratory medicine, imaging, and proton therapy. AMI will house a range of Philips' advanced diagnostic imaging systems and clinical informatics as well as Varian's ProBeam® Compact, the only single room system capable of fully rotational intensity modulated proton therapy (IMPT) for treatment of cancer patients.