Starting 2021 with the right mental headspace
By: Lifetrack Medical Systems with Ralph Sam, MD, MBA, DSBPP
2020 was a challenging year for all of us. As radiologists, we had to adapt to the pandemic, with some of us shifting to teleradiology while others still had to report to work to face COVID risks at our respective medical institutions.
We interviewed an expert, Dr. Ralph Sam, MD, MBA, DSBPP, to give us tips on how we can start the year with the right mindset.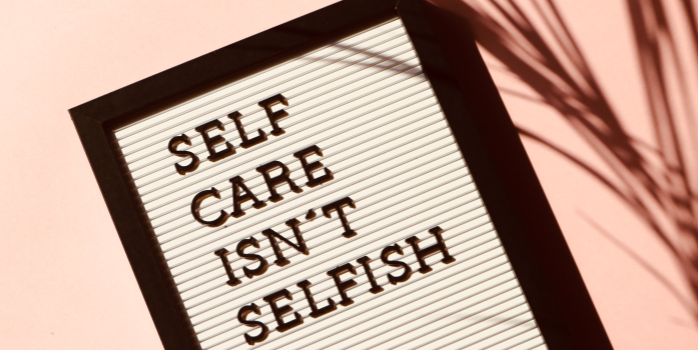 LIFETRACK:
We know that 2021 doesn't automatically change the year that we've had in 2020. How can we ease into the new year after everything that has happened?
DR. SAM:
#1 Acknowledge and go through what has happened in the past year
A lot of unfortunate events took place in 2020--a pandemic, natural disasters, shifts in the political landscape, and other events that changed the way we do things. Aside from acknowledging this, it's important to realize that you are still here and you were able to survive one of the toughest years.
Think of how you and everyone else have adjusted to major changes. We have shifted the way we work, with telemedicine growing substantially. We have also changed the way we interact, prioritizing the safety of our loved ones. The ability to adapt is one of the strengths of the human spirit.
Recognize that life is a cycle and we move through the ups and downs.
#2 Remain hopeful
The speed of the COVID-19 vaccine development is an example of a good source of hope for all. Definitely, there will be more changes to come but not all changes are bad. Some good things can come from unfortunate circumstances. We can only make sense of this in retrospect so it is crucial to keep that hope alive.
LIFETRACK:
Aside from processing what has happened and remaining hopeful, are there helpful mental wellness things we can start doing?
DR. SAM:
I can share 3 key things that can help your mental wellness.
#1 Establish a routine
The pandemic has taken away how we regularly do things, our life's fixed program. Before, our daily commute was our way of transitioning from work to home. Today, this delineation has disappeared so we should strive to recreate those boundaries. For those working from home, we can do this by assigning a separate space for work so you can make that transition as you go into your routines outside of work.
#2 Make exercise a habit
A backbone of mental health is exercising. A study shows that doing a physical activity for 45 minutes, thrice a week, done in at least three months maximizes the positive effects of exercise. Make it a habitual activity to improve mental wellness.
#3 Practice self-care
When we experience burnout and stress, we tend to throw the idea of self-care as we get easily tired and lazy to do things other than work. Make time for rest and look for activities that give you a sense of fulfillment. It's up to the person to decide what one would consider as self-care. What regenerates us goes beyond sleep or food. We should go back to things that spark joy or passion in us.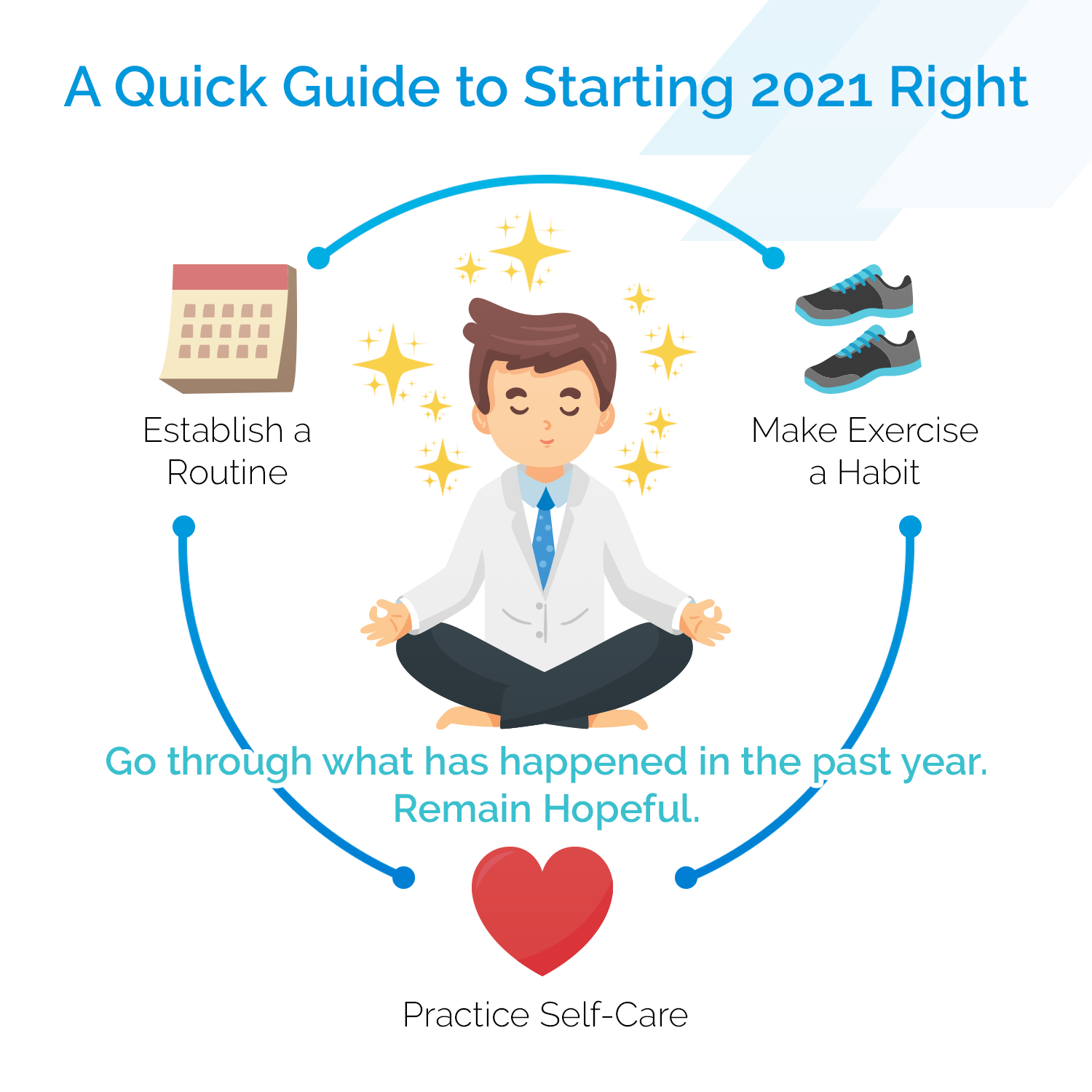 LIFETRACK:
Any other tips for our radiologists who want to be in a healthy mental state?
DR. SAM:
If they are into telemedicine, they can maximize this time to achieve work-life balance. Teleradiology allows you to do your work outside the confines of the workplace, an area where you feel less stressed.
They can schedule a "workcation". Considering the government's COVID-19 protocols, they can safely check-in somewhere where they can read cases during work-hours and immediately shift to vacation mode right after.
Reading off-site also gives them more time to do the things they're passionate about or spend time with their families. This would be a good time to do more of that.
Interested in LifeSys for teleradiology? Learn more about the product here.
About the author:
Ralph Sam, MD, MBA, DSBPP is a Philippine psychiatrist who practices psychotherapy and psychopharmacology. He has a Doctor of Medicine and Master of Business Administration degree from the Ateneo School of Medicine and Public Health. He spent his internship in The Medical City and Ospital ng Makati and he took up his Residency in the Medical City's Department of Psychiatry. He is also a diplomate of the Specialty Board of Philippine Psychiatry.
About Lifetrack:
Lifetrack Medical Systems is a health-tech company focused on making medical imaging more affordable, accessible, and efficient. Lifetrack's mission is to build simple, elegant, powerful, and intuitive software for the entire healthcare ecosystem.
LifeSys, our flagship RIS PACS solution, is a next-generation radiology solution that allows you to work using your workflow, when and where you need it while providing significant cost savings.