LifeSys
Radiology Information System and Picture Archiving and Communication System
Your radiology workflow,

when and where you need it
The next generation radiology solution that allows you to work using your workflow,
when and where you need it, while providing significant cost savings.
See what LifeSys can do for you!
LifeSys: the next generation radiology solution for your medical imaging operations.
See more at lifetrackmed.com.
What can you do with LifeSys?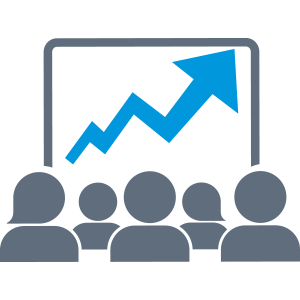 Increase business.
Multiply diagnostic studies performed.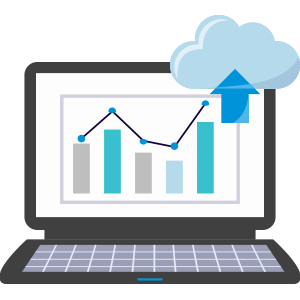 Scale your business.
LifeSys is ready for you.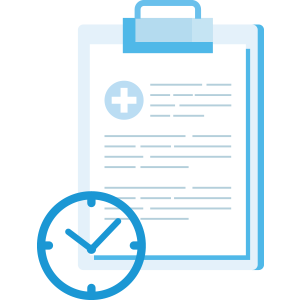 Report faster.
Standardize reporting with RadNav Active Templates.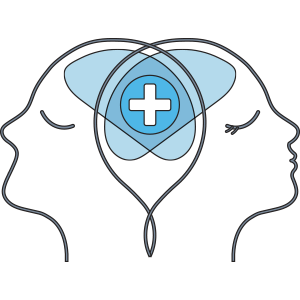 Reduce patient anxiety.
Provide timely diagnosis.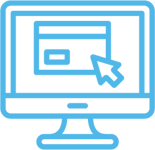 Advanced radiology reporting technology with a point-and-click design for quick, intuitive, accurate, and consistent reporting;
Comprehensive and advanced visualization tools

Fully-integrated speech recognition in the report writer with wide availability of languages, accents and all character sets
Works with no training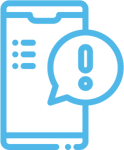 SMS, email, and online notification of cases with fully automated audit trail including timestamps noting access to cases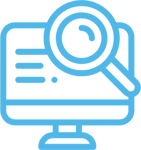 Integrated reference material with a built-in knowledge base per modality per body part
100% Context-sensitive augments radiologists' diagnostic capabilities and saves time spent doing research and aids in residency training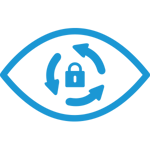 DICOM anonymization with full synchronization in real time through hash-table based encryption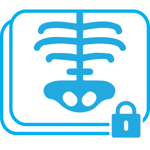 100% HIPAA-compliant encryption and compression of medical images; easy-to-install application removes the need for VPNs, point-to-point connections, or heavy IT infrastructure support, enabling huge cost savings.

Distributed radiology to multiple facilities and sites featuring low-cost onsite servers automatically synchronized using our hybrid cloud architecture;
Seamless integration with all Hospital/Clinic Information Systems in the market through HL7 or SQL;
Integration with all device manufacturers through DICOM Modality Worklist for a fully digital workflow that provides customers with ease of mind.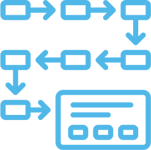 Fully-featured worklist brings efficient management of radiology workflow.
Ability to adapt to any and all clinical workflows with our patented "origin-and-clone" permission system for simplicity and streamlining.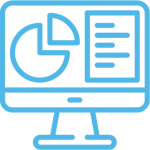 Enterprise-grade, configurable dashboard and reporting, with exportable datasets across all fields captured in the worklist for in-depth analysis and better management visibility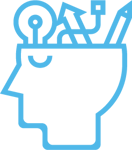 Integrate various emerging deep learning applications with the LifeSys™ platform
Review and verify deep learning findings and images
Active Templates auto-filled by deep learning applications for radiologist's concordance
Lifetrack is the missing link in distributed healthcare!

Francis Tuan Anh Nguyen
Lifetrack ensures our FamilyDOC patients receive prompt and accurate radiographic diagnosis at the click of a button.

Dr. Michael Santos
I always look at new software and always see all of the shortcomings. With Lifetrack, I saw solutions to so many issues that I accepted would never change. It is so refreshing to see a working radiologist spend so much time and energy to improve something we are all so dependent on. It is everything and Lifetrack is revolutionary.

Dr. Andrew Thierry
Drop us a line, and we'll help you grow your business, reduce your operations costs and reach out to you with an offer.