Your radiology workflow,
when and where you need it.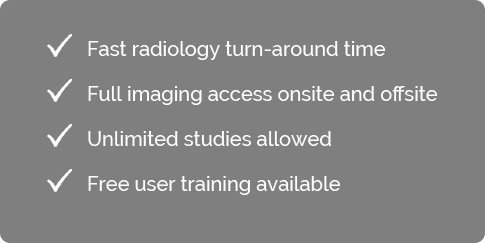 TRY LIFESYS FOR

60

DAYS
Terms and conditions apply.
Registration is open to both individuals and organizations. Slots are limited.
Users are responsible for meeting requirements for a LifeSys trial.

Individual users are given (1) additional user account per site for a radiology team member. Individual users are allowed to connect up to three (3) sites only.
Please note that the following are required to be eligible for a free trial of LifeSys. Your user account will be created only when ALL requirements have been met.
Radiologist Requirements:
Attend a 1-hr user training session.
Permission from institution/s to work remotely.
For the latest information and version of LifeSys' Hardware and Software Requirements, please read System Requirements, Section 3: https://lifetrackmed.com/en/platform-requirements/.
Institution Requirements:
Outbound network traffic to be allowed.
6 Mbps upload speed or higher is recommend.
Attend the free trial user training session!
Invite your radiology team members
Users are encouraged to invite members of their radiology team such as
radiographers, healthcare administrators, or other radiologists to join the training.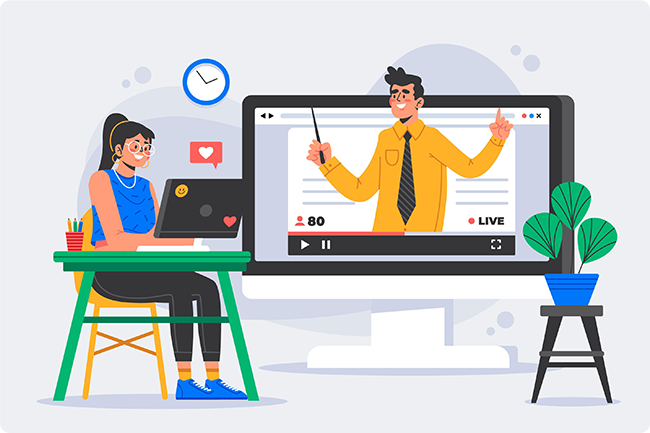 LIFESYS TRIAL USER TRAINING
Moderated By:
Roger Joseph Riveral(Lifetrack Customer Success Lead, PH)
Greyson Choo (Lifetrack Customer Success Lead, SEA)
April 29, 2021, 7 PM PHT | 60 mins
The COVID pandemic has ushered in an era of digital solutions where businesses, schools, and institutions can continue to operate with the majority or all of their employees, professors, students, and workforce working from home. LifeSys is an all-in-one RIS PACS solution that enables radiologists to receive and view patient studies and write diagnostic reports, all in the same platform, without having to step outside the house.

With this webinar, Lifetrack aims to demonstrate to radiology professionals or department managers who have registered for a free trial of LifeSys:

How to upload patient studies via dedicated LifeSys Dropspot pages

How to log in and review patient studies for reading

How to create and finalize a diagnostic report

How to view, download, and print a finalized report
Missed your chance to attend? No need to worry, we've added more batches for the LifeSys Free Trial. Please wait for further notice.
For other concerns, please email inquiries@lifetrackmed.com